2 tags
4 tags
4 tags
3 tags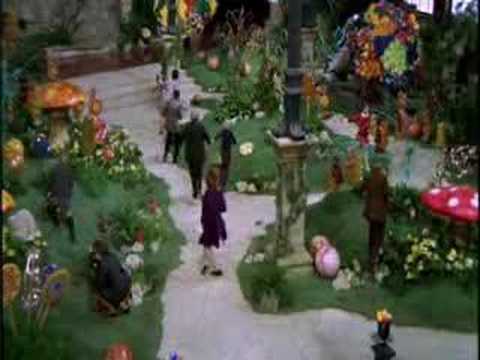 5 tags
3 tags
4 tags
1 tag
8 tags
My Dreams Made Manifest
Photos by Dean Kaufman
3 tags
2 tags
"A green thing Most uncontrollably in solitude makes my soul wander from..."
– ian leach
7 tags
Watch
I couldn't onsight this in my dreams. Skipping clips left and right, this kid is damn near invincible.
4 tags
4 tags
Meg Company + Monitaly
Meg Company & Monitaly team up with Epperson Mountaineering for this KILLER backpack, constructed in Libby, Montana. Buy it here.
4 tags
4 tags
Left Field Chinos
Classy, rugged chinos made in the USA by Left Field. Buy some at Hickorees.
3 tags
Watch
Might as well be porn.
3 tags
LISTEN: Björk - Mother Heroic. In celebration...
2 tags
Watch
Pick up the debut mixtape, House of Balloons from this mysterious Canadian R&B project now. Plus this unofficial vid somehow reminds one of sultry Swayze scenes in The Ghost. Oh yeah.
3 tags
3 tags
American Vacations
Spring is arriving. Summer is almost here. Nothing like some stunning Kodachrome vacation photos to help you remember better times.
4 tags
Oak Street Bootmakers
For those of you getting spring fever and searching for perfect gentlemen's shoe, consider Oak Street Bootmakers oxfords. The camp and vibram sole options add a little ruggedness and zest while maintaining a classic appearance. Best of all, they are handcrafted in the U.S.A.
7 tags
3 tags
3 tags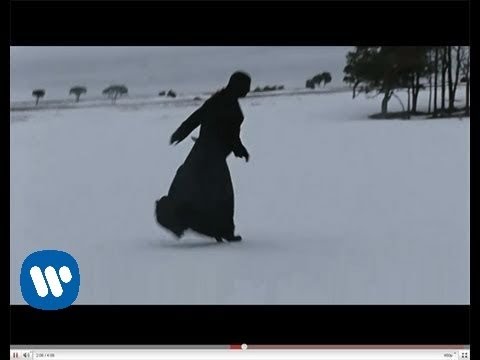 3 tags
5 tags
4 tags
LISTEN: I Wanna Do It. *BUY* Really enjoyed the...
3 tags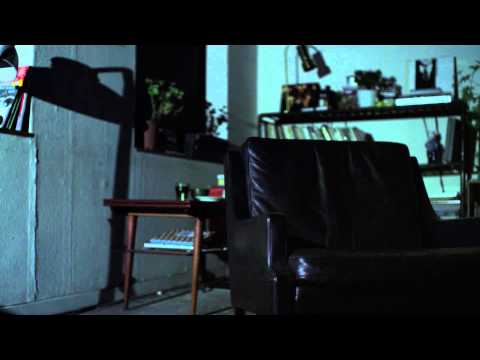 5 tags
4 tags
1 tag
3 tags
2 tags
A little reminder that you aren't quite cool enough.
2 tags
I use the outdoors as a constant reminder of things larger than myself, an escape from the pervasive egoism I have inherited as a mortal human being. Nature is to me God-incarnate, a perplexing dance of millions of scientific laws and principals which are impossible to fully comprehend. "Mother Nature" after all has not earned her title without reason. My interest in the world out...
5 tags
1 tag
I want your eyes, king of the night. Hidden beauty. Glorious flight.
3 tags
2 tags
D.S. Dundee AW '10 Campaign
This has got to be one of the most inspiring lookbooks I've seen in recent memory. Up there with Nigel Cabourn, D.S. Dundee is an excellent mix of sophisticated and rugged. For the lover of the outdoors who dresses to impress nature, not necessarily to survive in it. Me encanta.
5 tags
7 tags
4 tags